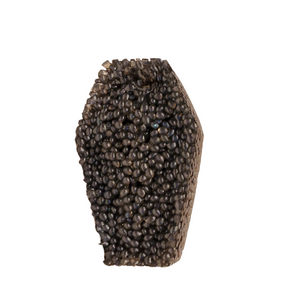 Coffin car freshie is a sweet mix of coffee, vanilla, cream, orange blossom, cedarwood, and patchouli.

Car freshies are car fresheners, not only do they make your car smell fabulous they add a little extra color to your car! 
These can last up anywhere from 14-30 days depending on the scent, some scents aren't as strong compared to others, they may wear off faster! 
Scent: Black Opium 
__________________🐢_______________________
**Warning!** Do not lay on any surface, oils may stai. ALWAYS HANG! Keep away from children & animals. Do not leave in direct sunlight from extended periods of time. Freshies may melt in extreme heat! External use only 
**NOT RESPONSIBLE FOR DAMAGED DUE TO MISUES!**